Sweden is one of the most expensive countries in the world. With a high-income tax rate and monopolized retail sales of alcoholic beverages, Sweden is not cheap.
However, this country is still one of the best countries to live in and regardless of the amount of taxes you pay, you also get tons of benefits. 
So below, we've come up with some tips on how to save money while living in Sweden.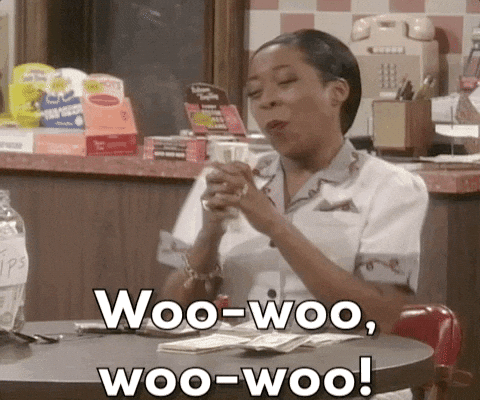 Become a member
Most of the physical and online stores allow you to become a member. A lot of them would even give you a discount on your first purchase as a member. Being a member will usually earn you points that you can use later on to get some discounts and you will also get access to offers and other discounts that they only give to members.
Note: Some stores may require you to be a resident in Sweden (with a personnummer) or to have a Swedish mobile number to become a member and take advantage of the offers.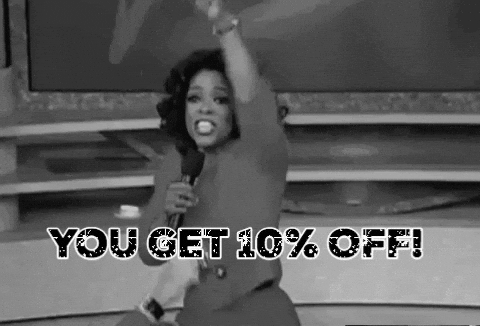 Sales and Wishlists
Look out for sales. We've developed a habit of purchasing items that we want to buy only when they're on sale and there is ALWAYS a sale in Sweden. 
Take advantage of the "wishlist" or "favorites" section in your online profile. Once an item you added there goes on sale, it would usually notify you.
There may always be some price drops all year round but if you're looking into getting that very expensive bag that you've been eyeing, it's best to get it during the biggest sales of the year.
Those big sales happen during late winter, summer, and Black Friday. Those are the times you'd see products that are 50% to 80% off.
Some stores also have random sales that they only do if you shop online or through their apps. It's best to check those from time to time. It might save you some money.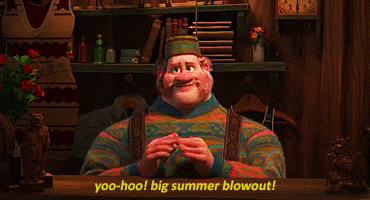 Buy at the right supermarket
Some parts in Sweden, especially near the city centers, have multiple supermarkets in one area and it's common to see people buying a few things from one then proceeding to the next one to get another thing.
Before you visit a supermarket, maybe while you're making a list of what you need to buy, check the websites of the supermarkets in that area you're going to. You will be able to see what they have on sale. So if the bread you like in Coop is on sale and the usual milk you buy is also on sale in Willys, I'd rather visit both places to save some money.
Note: They update their weekly offers every Monday.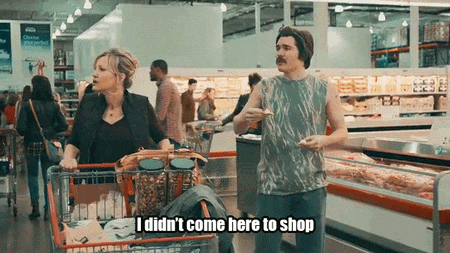 Shopping bag
In connection to shopping and buying groceries, it's always best to bring your shopping bag. In the 3 years that we've lived here, we've witnessed the rise of plastic bag prices from 2kr to 5kr. Not only will you save some change but you also get to help protect our mother earth.
Tip: If carrying an eco bag is too clunky for you, fold a plastic bag in a triangular shape like how you should fold a flag and just make sure you always have one in your bag in case you suddenly decide to buy something.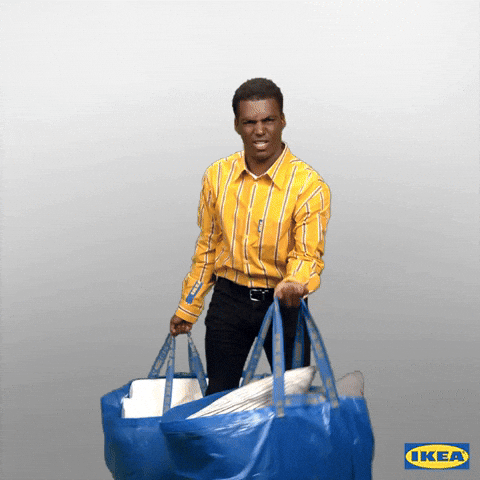 Conduct Research
Like buying food in supermarkets, it's also best to conduct a bit of research on where to buy some products that are quite expensive like appliances, furniture, home entertainment equipment, etc.
Sometimes you'd find something that you think is an ok price but turns out it's cheaper in another store. Also, don't forget to take note of the shipping fees.
Second-hand stores are also very common in Sweden. Sometimes you can get some really good furniture or appliances with very good prices or even for FREE on Blocket.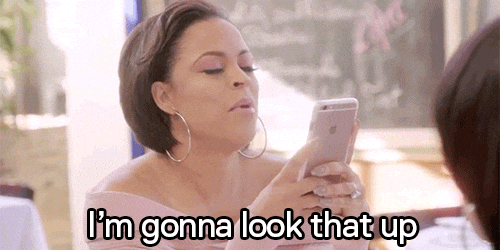 Pre-drinks at home
Eating out is always more expensive but alcoholic beverages are already expensive in Systembolaget alone, so how much more if you'd buy them in bars or pubs.
If you intend to get drunk and party all night, might as well have a few drinks at home first.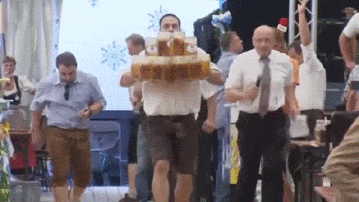 ADDITIONAL TIPS:
Buy alcoholic beverages in Denmark
If you live in Skåne or if you're someone who always travels to Denmark, you can easily travel there and buy a month's supply of alcoholic beverages.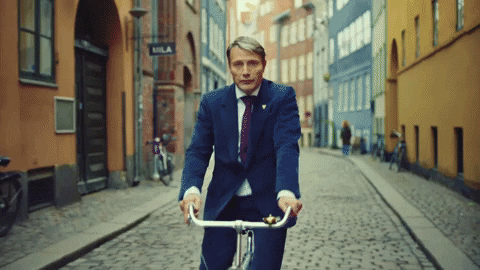 Cut your own hair
If you can dare to do it, might as well give it a try and save a few hundred from getting a haircut. We know it's a tricky move but you can try it at your own risk! 😉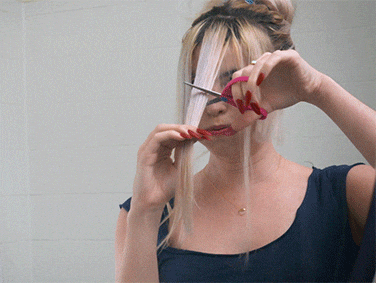 These are just some tips that we can provide and we're sure that there are still a lot more ways to save money while living in Sweden. 
Do you have anything in mind that we should add to the list? Comment down below with your suggestions!